Investing in Coimbatore Real Estate: Why Luxury Villas are a Lucrative Option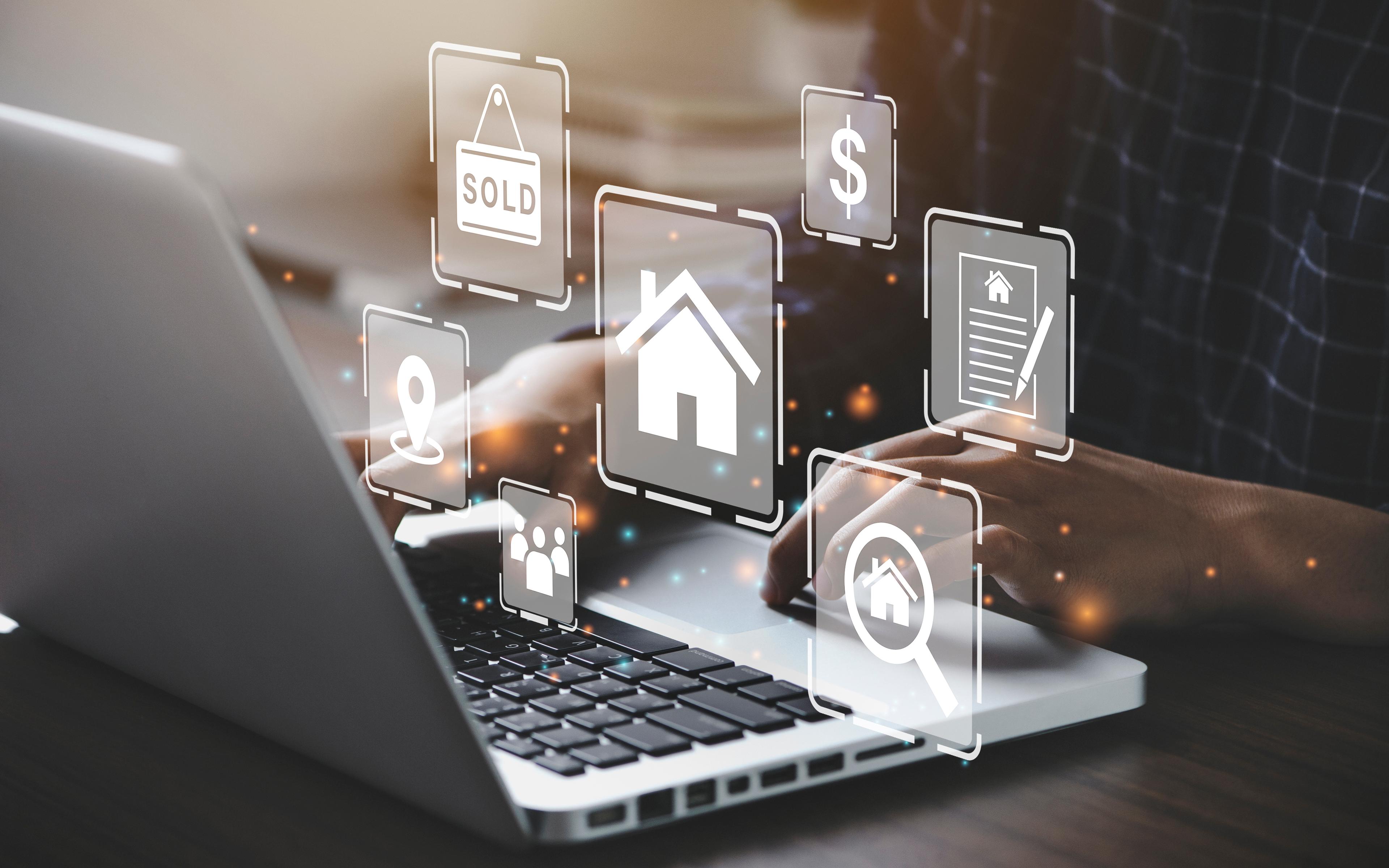 11 July 2023
-Team Sanbrix
Introduction:
Welcome to Sanbrix Properties, your trusted real estate partner in Coimbatore. With our extensive experience and expertise in the market, we understand the growing demand for luxury villas and their potential as a lucrative investment opportunity. In this blog post, we will delve into the reasons why investing in luxury villas in the vibrant city of Coimbatore can yield significant returns and provide a lifestyle of opulence.
1. Thriving Real Estate Market in Coimbatore:
Coimbatore, often referred to as the "Manchester of South India," has emerged as a hotspot for real estate investments. The city boasts a robust economy, a favorable business environment, and a rapidly expanding IT sector. With its strategic location and excellent connectivity through air, road, and rail networks, Coimbatore attracts professionals and entrepreneurs from across the country. This sustained growth has contributed to a steady increase in property values, making it an opportune time to invest in the Coimbatore real estate market
2. Rising Demand for Luxury Villas:
The demand for luxury villas in Coimbatore has been on a steady rise. Discerning buyers seeking a blend of comfort, exclusivity, and modern amenities are increasingly drawn towards luxurious living spaces. These villas offer spacious layouts, high-end fittings, top-notch security systems, landscaped gardens, and access to premium recreational facilities. Coimbatore's serene surroundings, pleasant climate, and excellent infrastructure make it an ideal location for luxurious villa developments.
Potential for High Returns:
Investing in luxury villas in Coimbatore can provide excellent returns on investment. The increasing demand for premium housing, combined with limited supply, drives up property values. As the city continues to grow, the appreciation potential for luxury villas is significant. Moreover, Coimbatore's status as a major industrial and commercial hub ensures a steady influx of professionals and expatriates, creating a consistent rental demand for these properties. This dual advantage of capital appreciation and rental income makes luxury villas in Coimbatore a highly lucrative investment option.
4. Lifestyle and Amenities:
Luxury villas in Coimbatore offer a lifestyle that is synonymous with comfort, convenience, and exclusivity. These properties are designed to cater to the tastes and preferences of discerning buyers who value privacy and opulence. The villas often feature state-of-the-art amenities such as private swimming pools, landscaped gardens, dedicated parking, clubhouse facilities, 24/7 security, and more. Additionally, Coimbatore's proximity to picturesque locations, leisure spots, and renowned educational institutions adds further value to the investment.
5. Stable Real Estate Market:
Coimbatore's real estate market has demonstrated stability over the years. While other markets might experience fluctuations, Coimbatore's property market has shown consistent growth. The city's diversified economy and well-planned infrastructure contribute to this stability, making it an attractive destination for investors seeking long-term gains.
Conclusion:
Investing in luxury villas in Coimbatore presents a compelling opportunity to capitalize on the city's thriving real estate market. With rising demand, potential for high returns, luxurious lifestyle options, and a stable market, Coimbatore offers an ideal investment environment. As Sanbrix Properties, we are committed to helping you navigate the market and find the perfect luxury villa that aligns with your investment goals. Contact us today to explore the wide range of options available and embark on a rewarding real estate journey in Coimbatore