Coimbatore's Leading Luxury Property Developer
Sanbrix Properties has over a decade of experience in building both commercial and living spaces, our corporate office located on the 100 feet main road sets a landmark by itself with its unique design and Architecture.
At Sanbrix Properties, we believe in making an impact on the way we interact with design. We create environments that encourage extraordinary lifestyles by designing spaces that challenge the norm and support people as they journey towards their dreams and aspirations.
Our properties are an intelligent mix of beautiful architecture and elegant construction. Renowned for creative designs and impeccable attention to detail, each sanbrix residence reflects the sophisticated taste of its owners, delivering an unmatched premium experience.
Sanbrix. Homes that inspire.
Our Vision
To be lauded as the people's renowned property developer that stands the test of time with a premium living experience.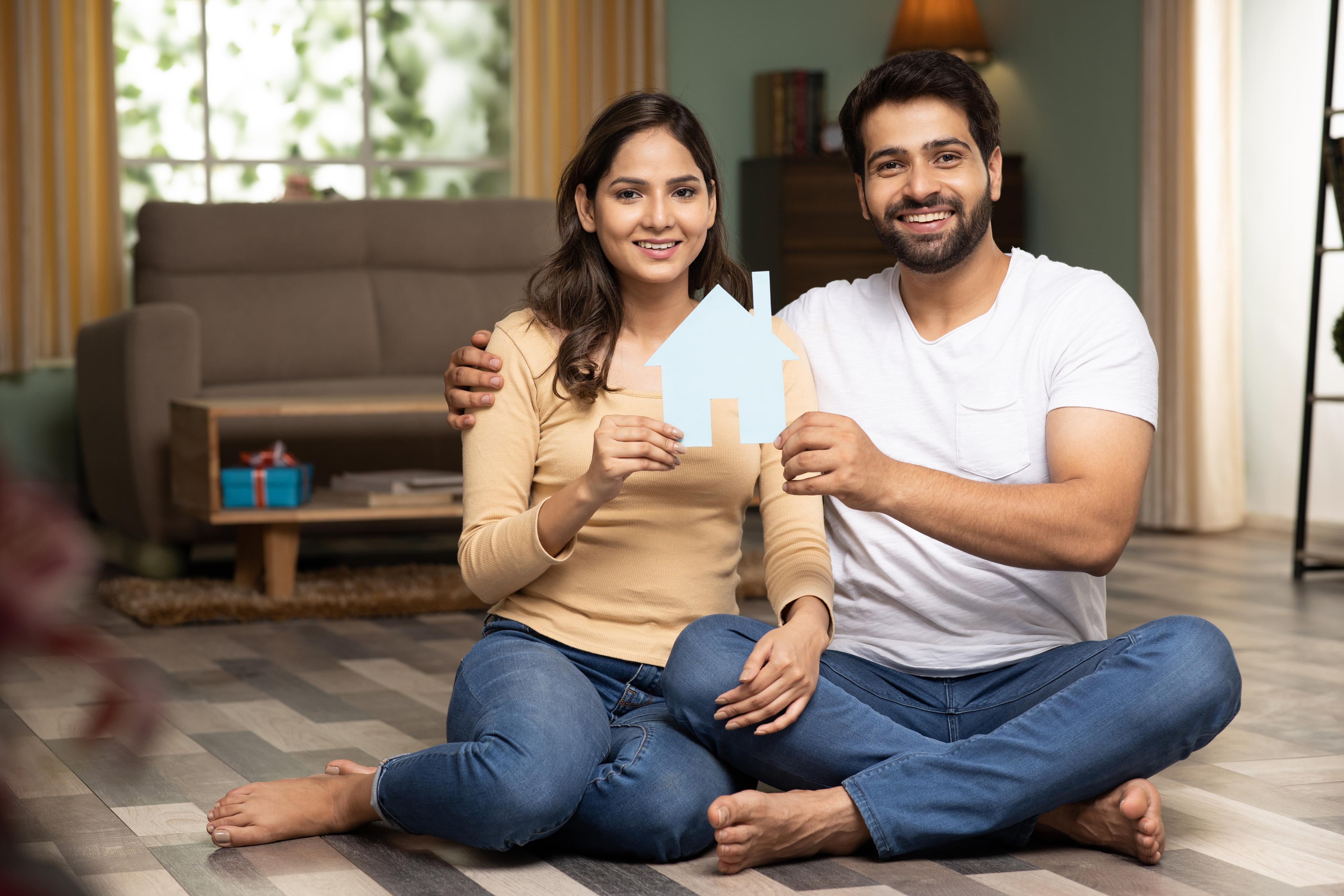 Our Mission
To set a benchmark that caters to aesthetics, quality, styling, and innovation in all our projects, alongside crafting a perfect blend of heritage and scenic beauty.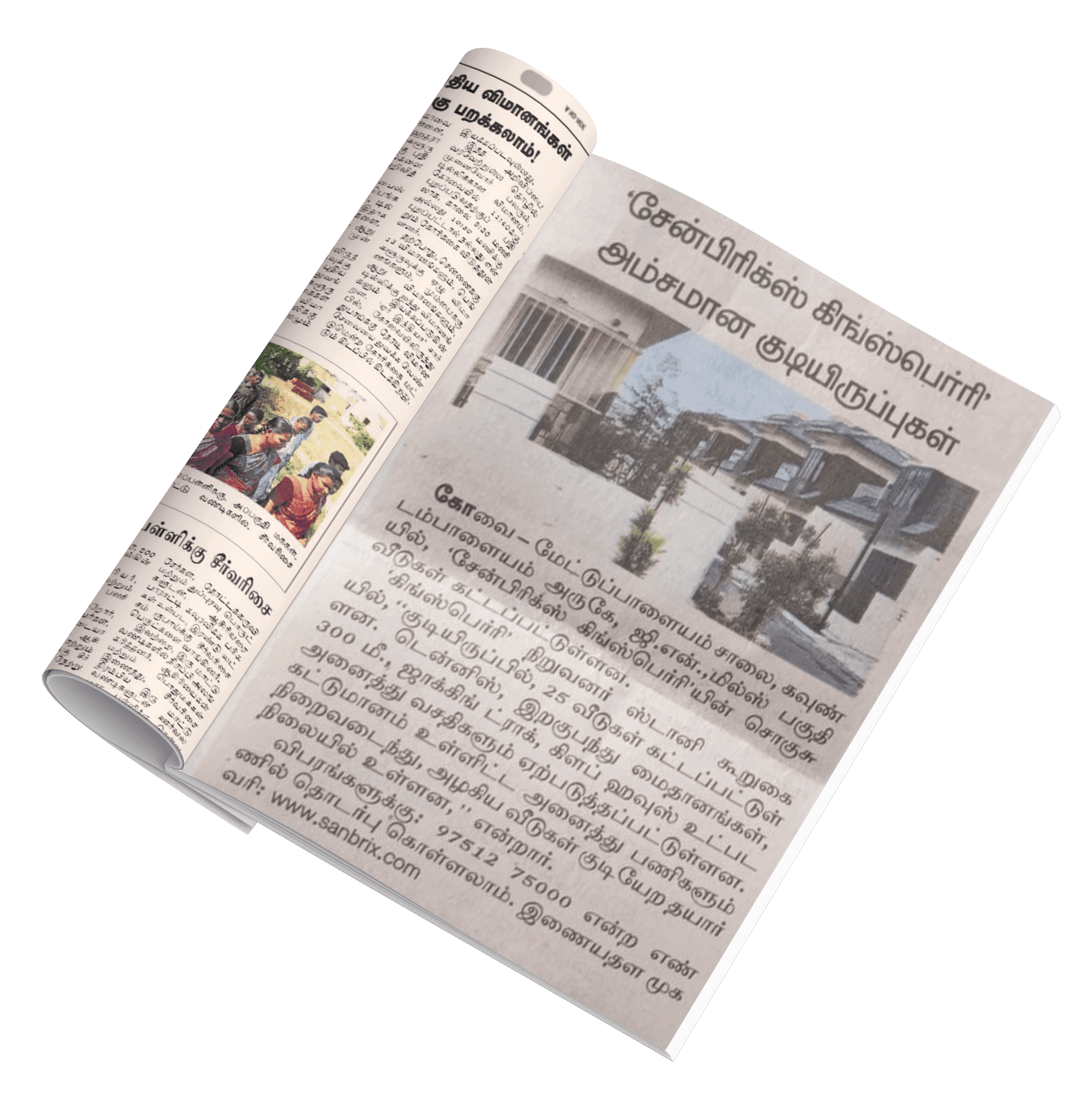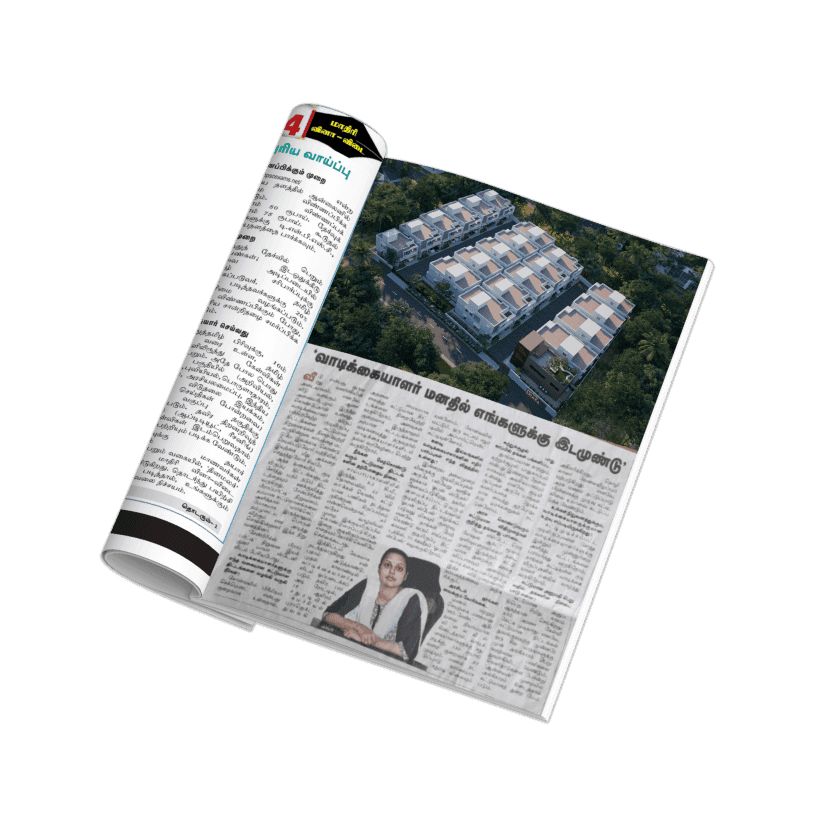 Dinamalar Kanavu IIIam
22.07.2017